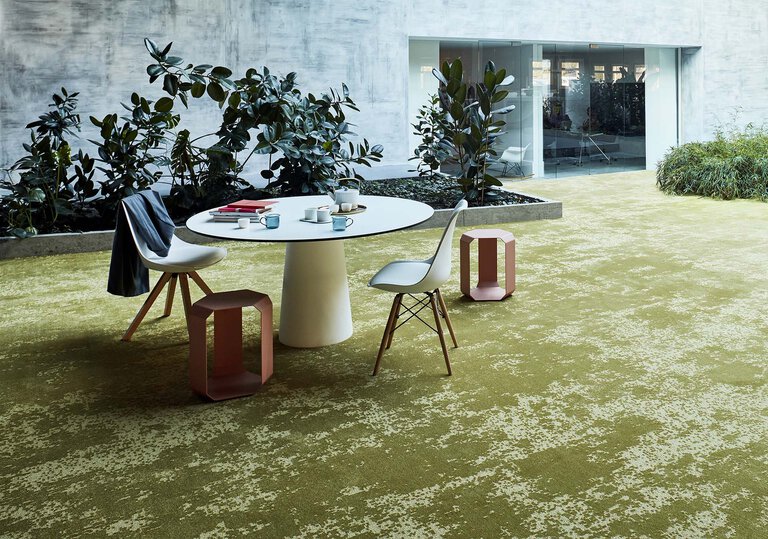 Which carpet fits
in my house?
Inspiration
Carpet is the most versatile floor: you can choose from different materials, constructions, designs, colours, etc. Choosing your perfect can therefore be a challenge.
Carpets from the Edel Carpets collection are also available as custom rug.
More about rugs
Scandinavia
Are you into Scandinavian interior design?
Then perhaps you want to consider a wool carpet or rug. Wool matches the light colourscheme and natural materials that you find in Scandinavian interiors.
Edel Carpets has a large collection of wool carpets, produced from 100% wool.
Wool collection