inspiration
Carpet is the most versatile floor: you can choose from different materials, constructions, designs, colours, etc. Choosing your perfect can therefore be a challenge.
Carpets from the Edel collection are also available as custom rug.
more about rugs >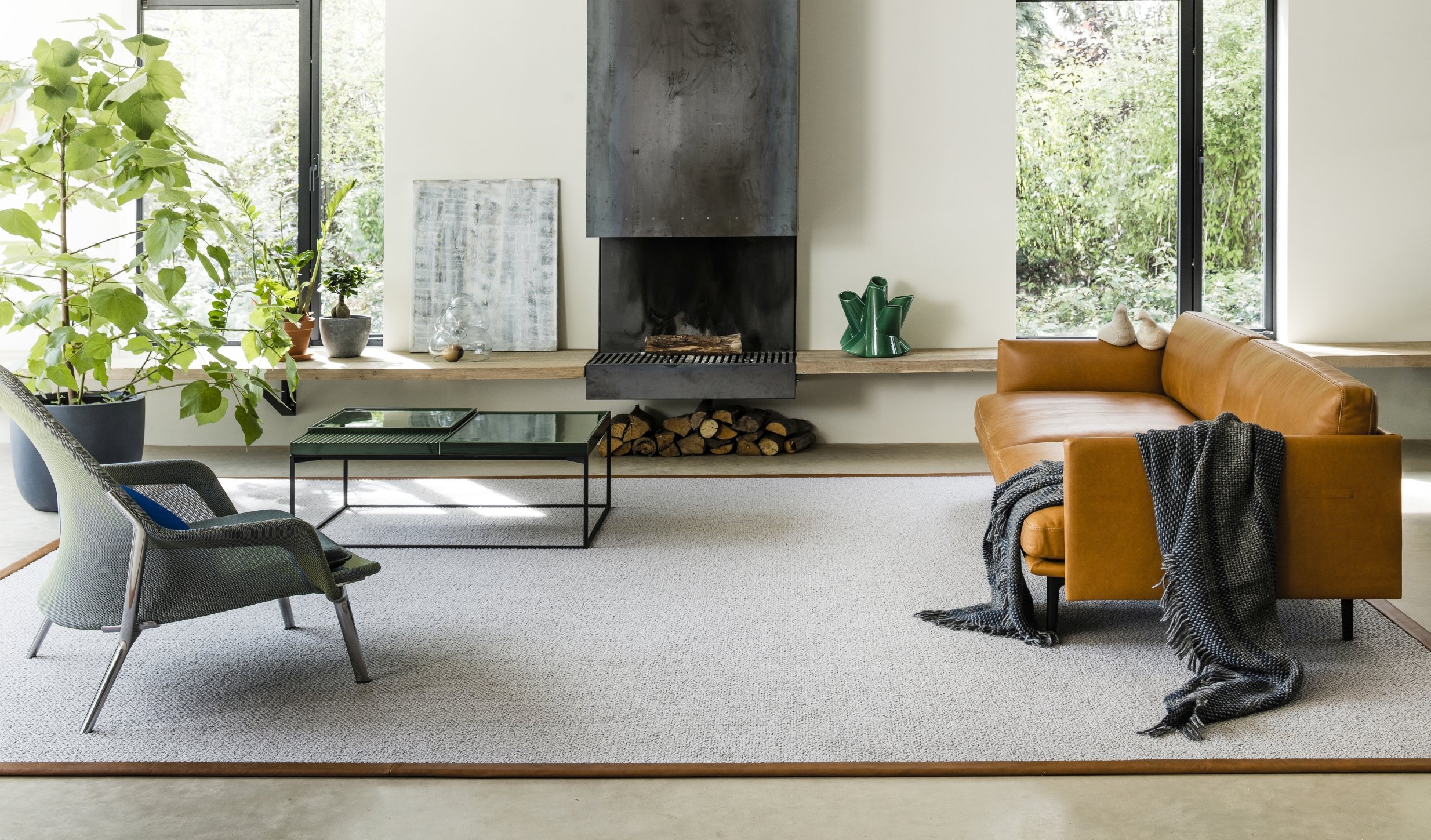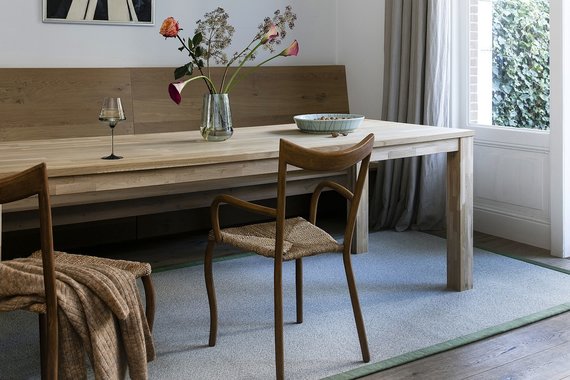 Scandinavia
Are you into Scandinavian interior design? Then perhaps you want to consider a wool carpet or rug. Wool matches the light colourscheme and natural materials that you find in Scandinavian interiors.
Edel has a large collection of wool carpets, produced from 100% wool.
view the collection >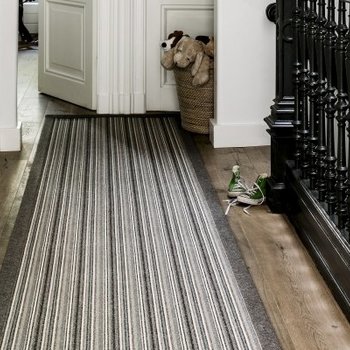 stripes
Make your room or hallway look longer or wider by using a striped carpet or rug.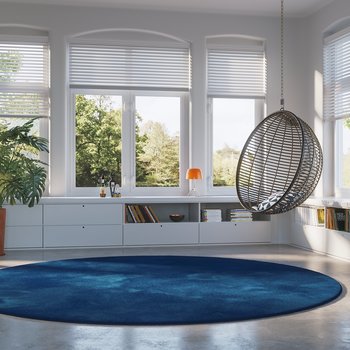 round shapes
Soften the corners and angles of your home with a round rug.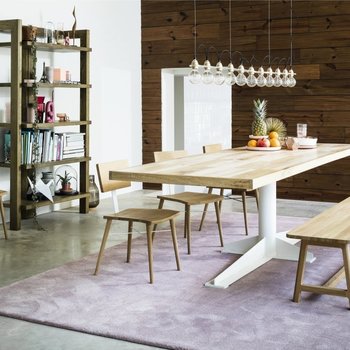 colour
Colours create atmosphere: warm, cool, bright or serene. Therefore, choose your colours wisely!
flooring specialist
Visit a flooring specialist: he or she can advise you on the perfect carpet for you. There is a carpet for every room in the house: from a practical carpet on the stairs or in the home office to soft bedroom carpets and colourful carpets for the playroom.
Always ask to bring samples home as the light will be different, affecting how the carpet will look in your house.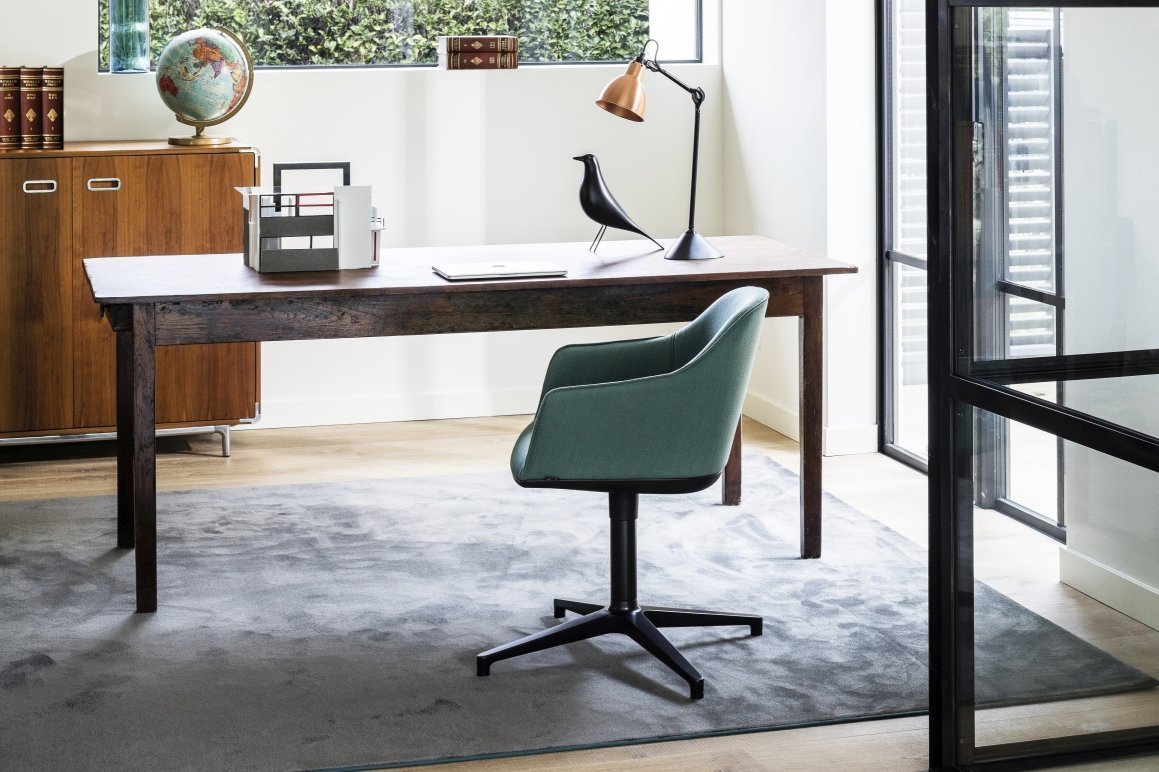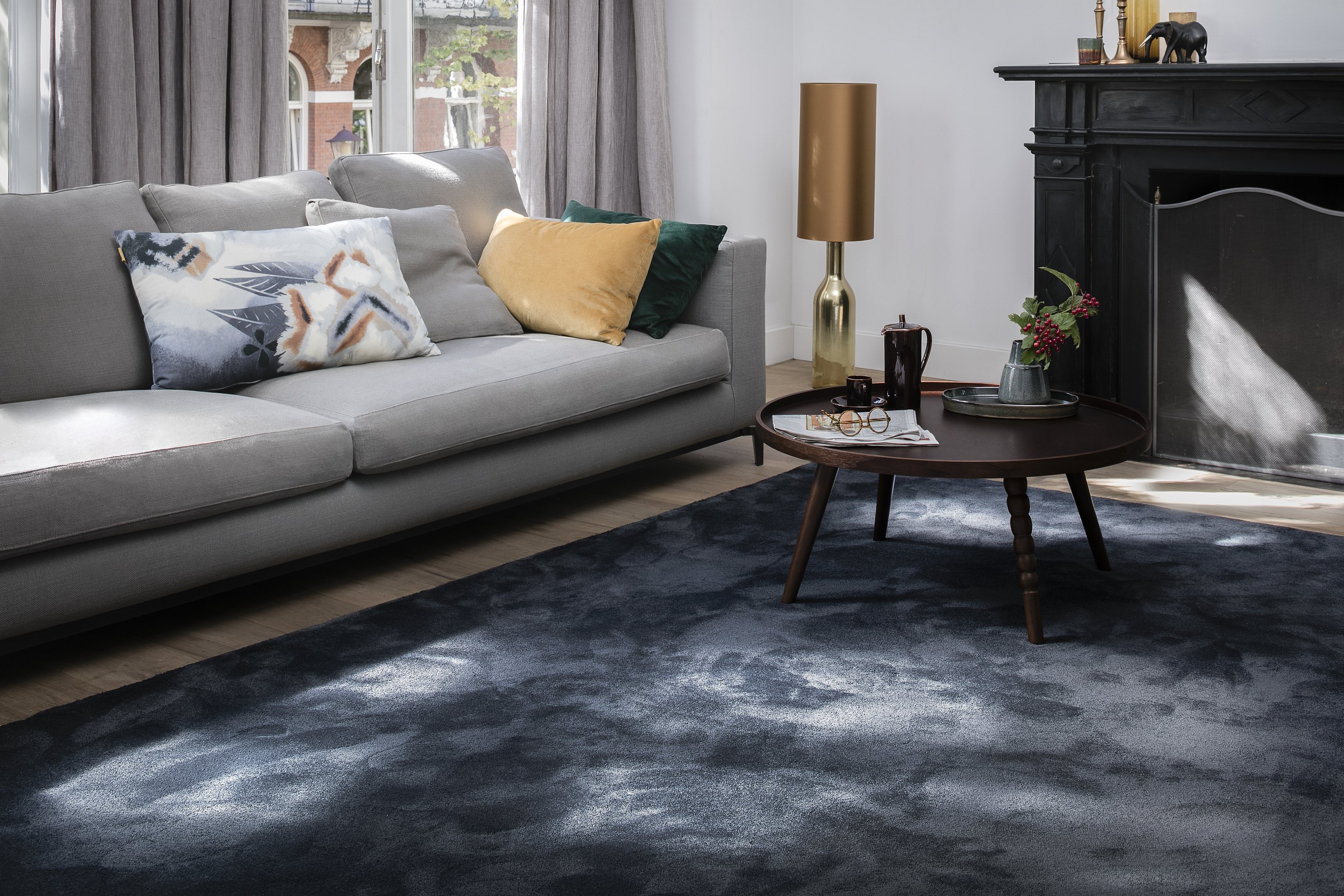 choose colour!
Choose colour to create a warm atmosphere in a room. Choose a sparkling colour for the floor or walls to create an inspiring office or cozy children's room.
Dark or light? Darker colours are sophisticated and warm and make a room look more intimate, whereas light colours make a room look larger and brighter.
Choose your colours wisely: what mood do you want to create? Search for ideas online or in magazines to help you find your perfect colour.