welcome to edel!
Edel produces high quality carpets since 1918. Our collection consists of distinctive carpets - both wool and synthetic - for the mid/high end segment. Our carpets are available for wall-to-wall use as well as custom made rug.
Due to the high quality of our products, high level of service and distinctive designs, our carpets are sold throughout the world. Development and production are all done in Genemuiden, the Netherlands.
read more >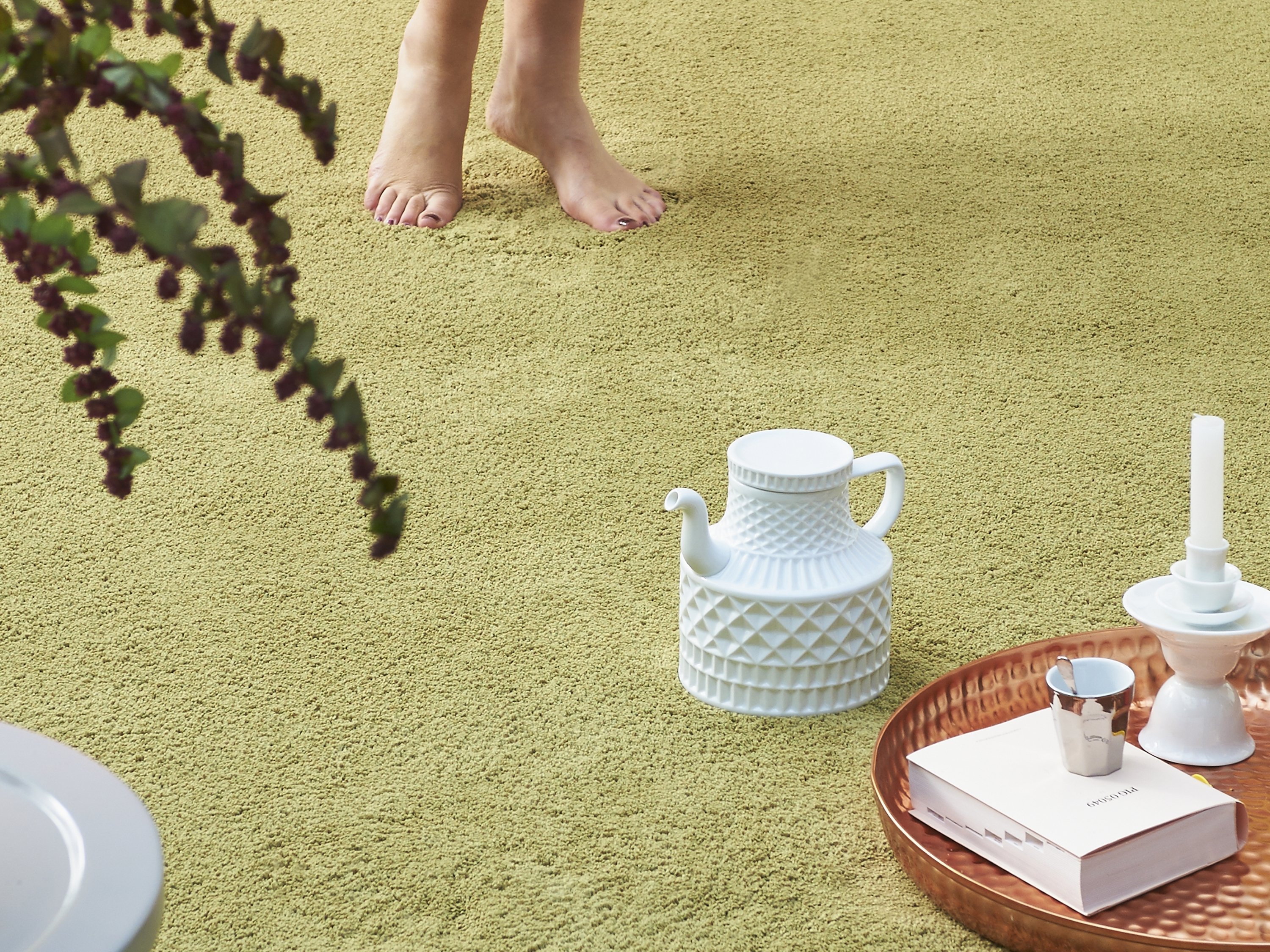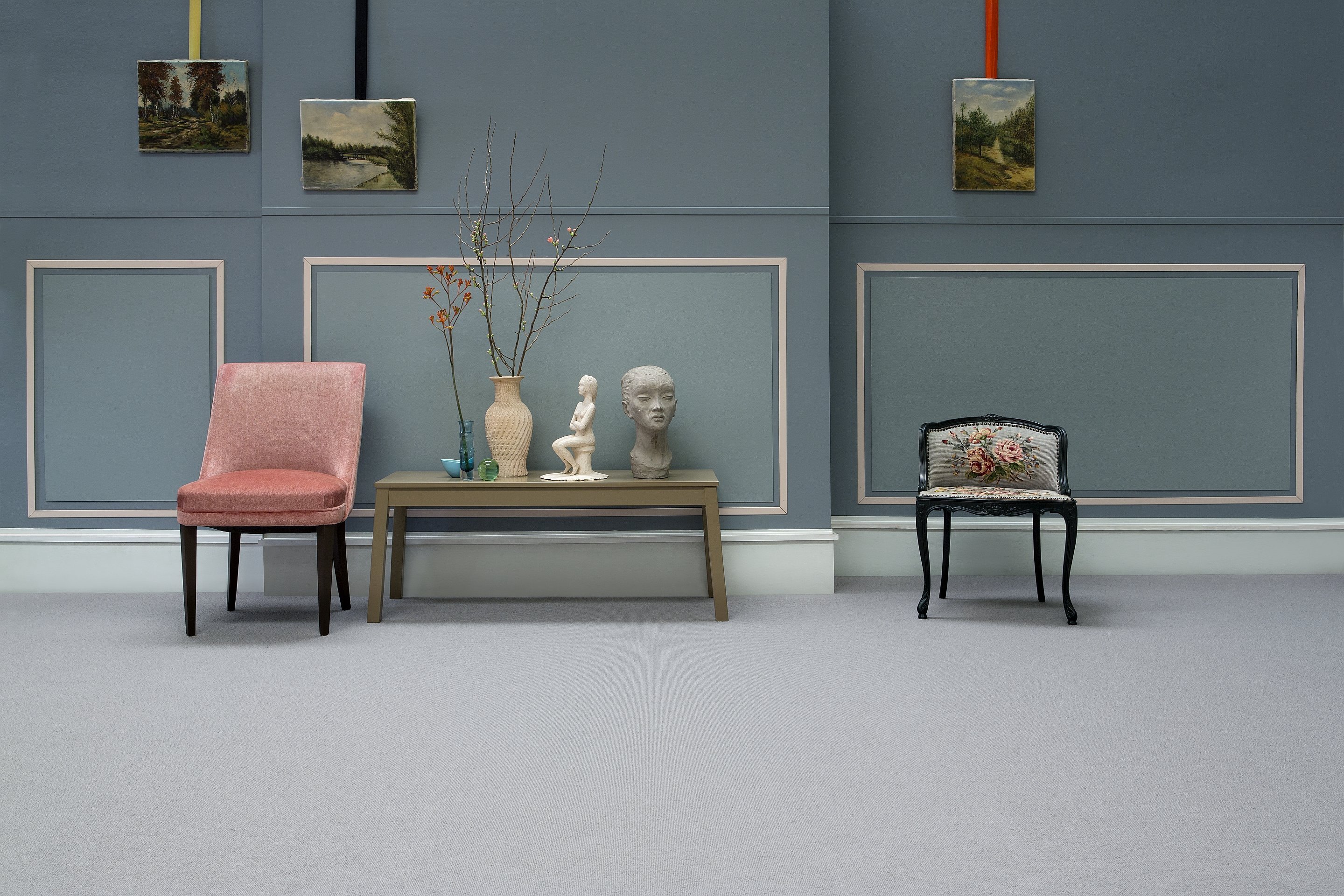 carpet collection
Carpet is a luxurious and comfortable floor. There is a suitable carpet for every room in the house or office. From a soft bedroom carpet to a luxury carpet for the living room or hotel room, a practical carpet for the hallway and stairs or home office.
view our collection >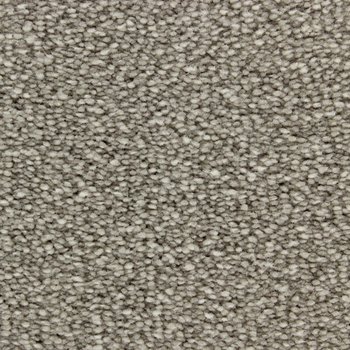 Bellezza is our Italian beauty. It is an extra heavy, extra soft carpet with an impressive pile weight of 2,850 gr/m2. Available in 11 luxury, natural colours and especially recommended as custom rug!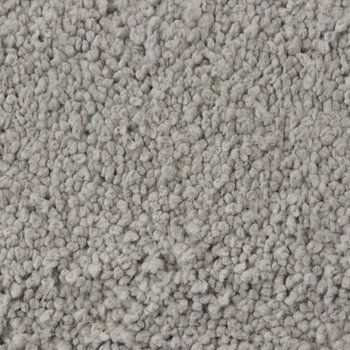 Pamina is the carpet you need to touch! Pamina has an unrivalled softness and special matte finish making it perfect for contemporary interiors. Upgrade your bedroom with the luxury softness of Pamina.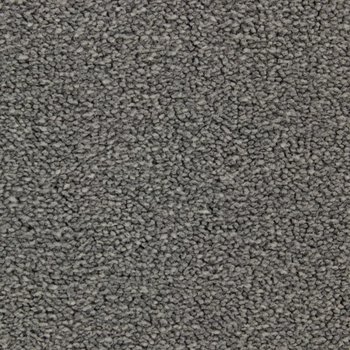 Vanity is the ultimate luxury on your floor. It has the look and feel of viscose, but the quality and durability of polyamide. Vanity is a luxurious basis for any interior, for both domestic and commercial usage.



custom rugs

Create your custom rug, from any available Edel carpet. Design the perfect addition to your interior in three simple steps!

read more >