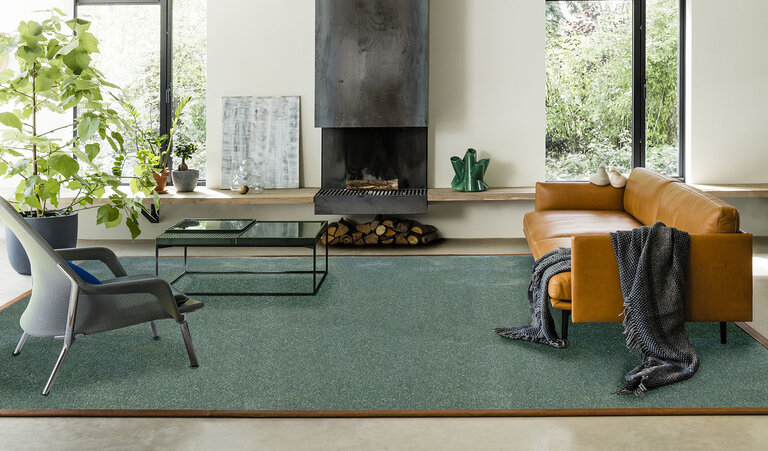 Top quality
Carpets and rugs
About Edel Carpets
Edel Carpets is a modern Dutch carpet producer. Development, production and sales are all done in house.
The carpet collection consists of distinctive synthetic and wool carpets for the mid/hight segment. The collection of Edel Carpets is available at your nearest flooring specialist.
Brochure Edel Carpets
Innovation since 1918
Quality carpets since 1918
Edel Carpets has been producing quality carpets since 1918. Innovation is part of our culture - it is how we have grown from handmade coir mats to the production of wall-to-wall carpets.
Quality
Quality is very important. The high quality of our products and right price-qualityratio ensures is appreciated by customers from around the world.

Service
Next to a high quality product, we also deliver a high level of service. This is one of our core values.

Distinctive
The Edel Carpets carpet collection is well-known for its innovative constructions and designs and balanced colour palettes which are always on trend.