bespoke rugs & runners
Create your bespoke rug or runner from any Edel carpet in three simple steps:
choose your favourite carpet > all carpets from our collection are available!
select the perfect finish > 89 options available!
decide upon the perfect dimensions > made to measure in any size!
Visit a retailer to order your bespoke rug. The production time is approximately 3 weeks.
find a stockist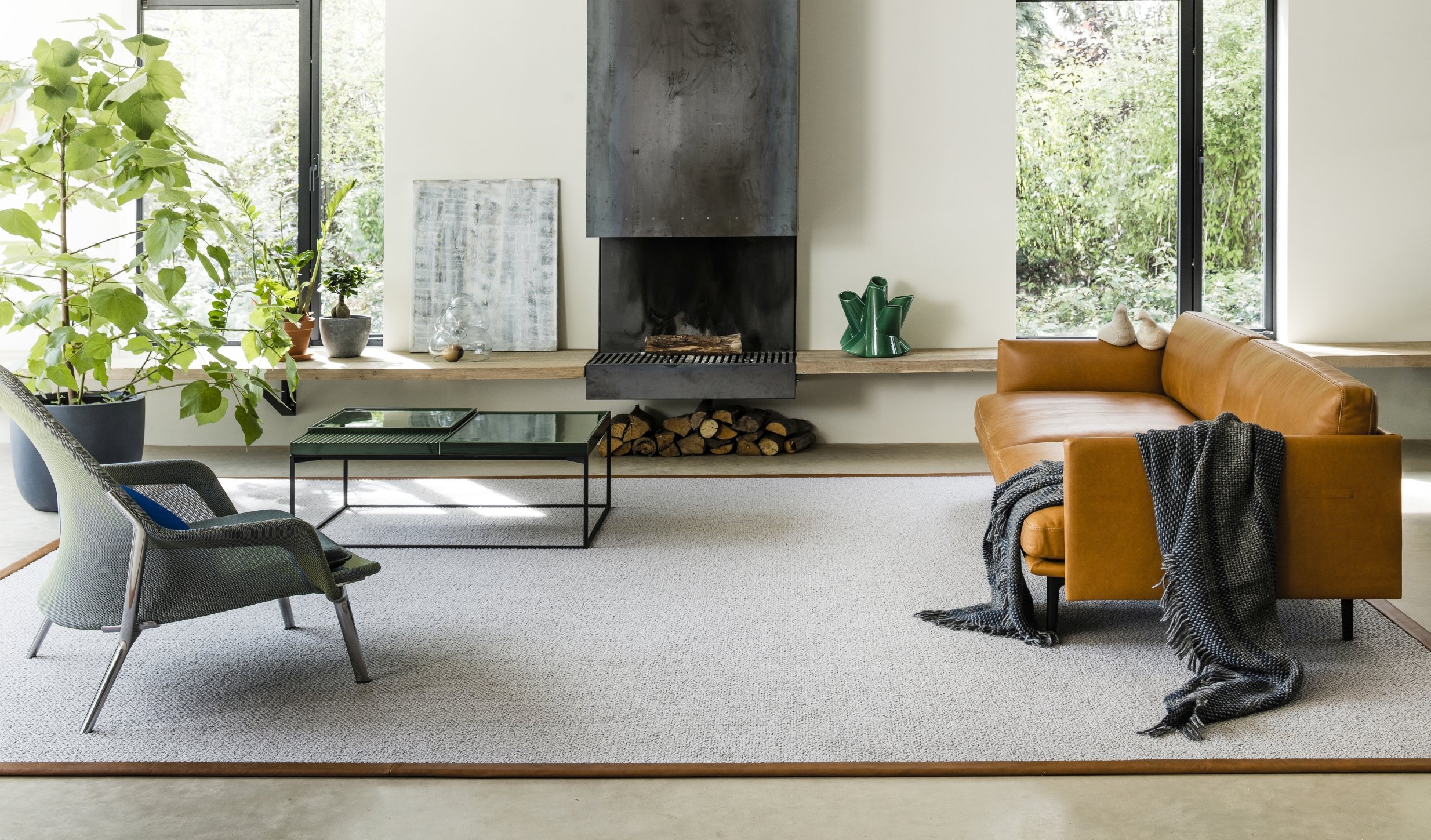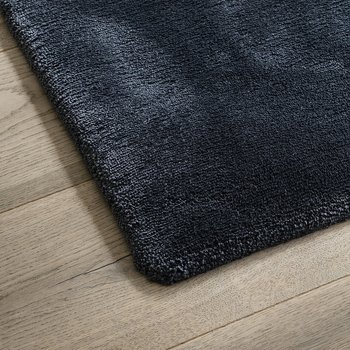 finish: volume
To create the finish "volume", the edges of the carpet are overturned. This results in beautifully rounded edges and a rug with more volume (height).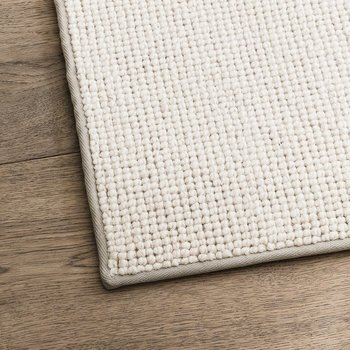 finish: cotton
When choosing the "cotton" finish, a small cotton edge is used to finish the rug. Choose a contrasting colour for a subtle statement. Available in more than 40 colours!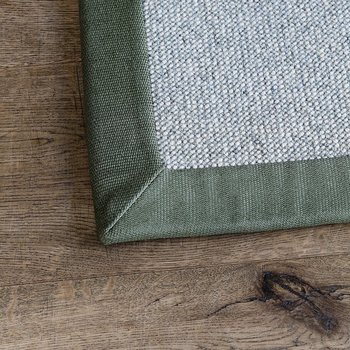 finish: linen
The "linen" finish - just as the "felt" and "leather" finishes - is 5 cm wide. This gives the rug a wide, mature finish. Available in different colours.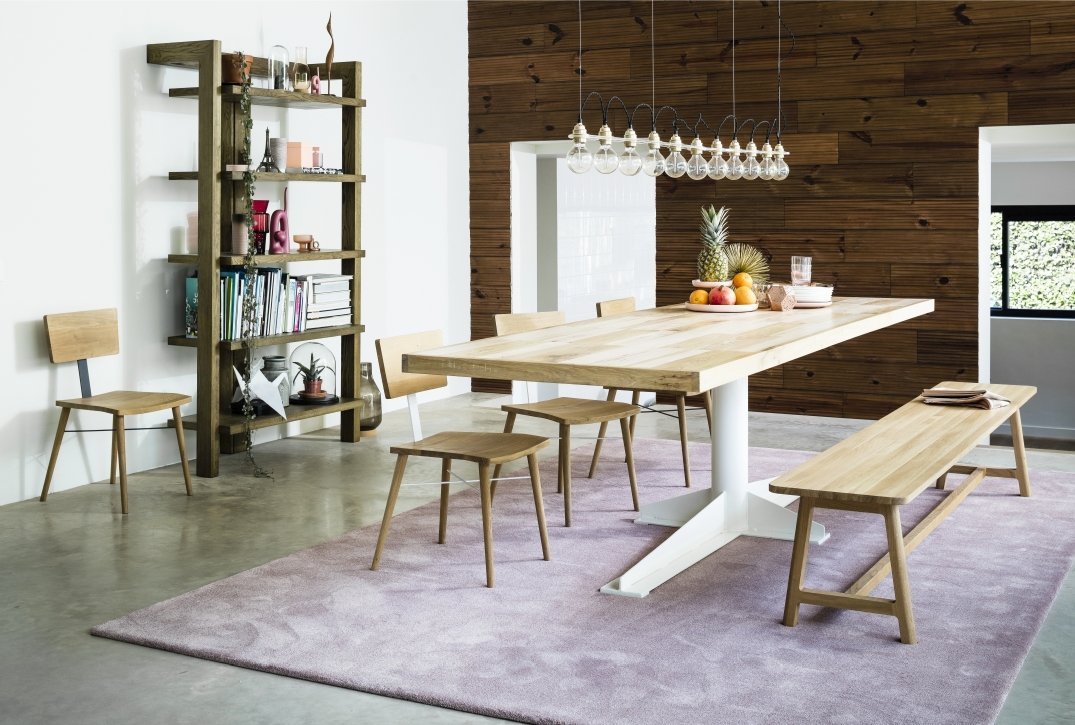 rugs bring colour
A rug is a good way to add colour to a room.
Choose a sparkling colour to make a clear statement, of choose a neutral colour with a contrasting finish for a more subtle statement.
choose round!
A round rug is a playful element in any interior: it softens the corners and angles of any home.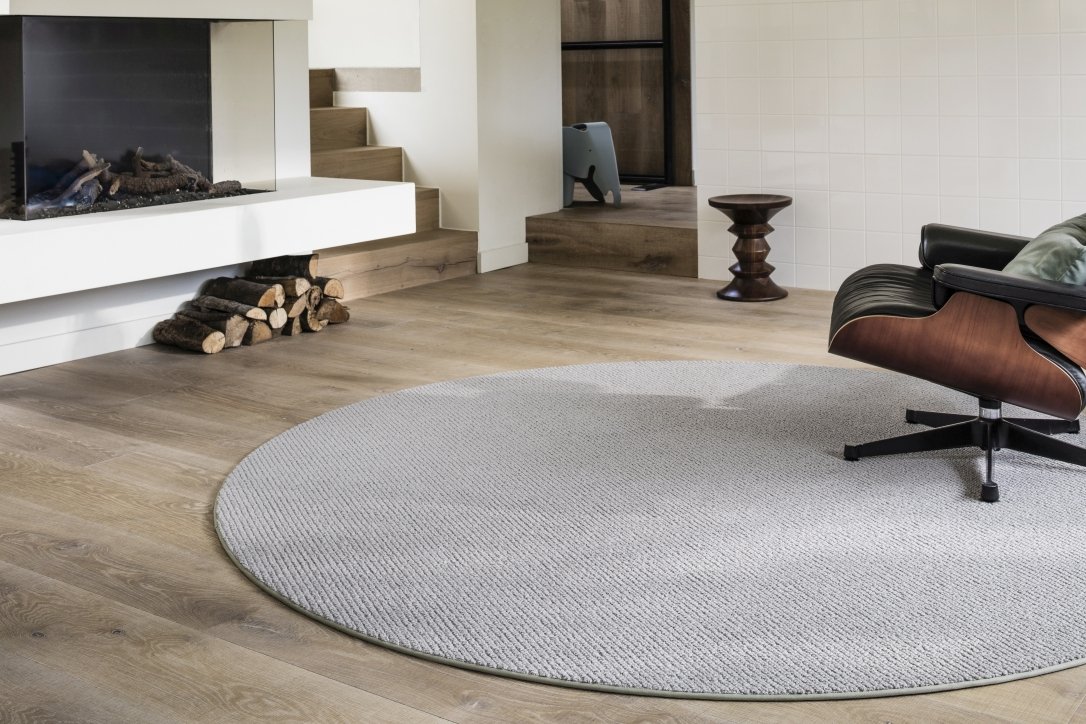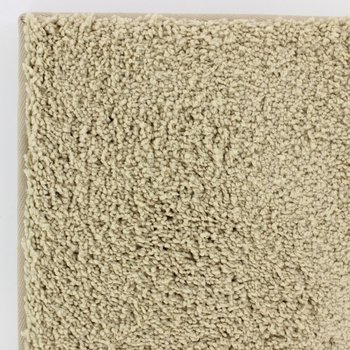 pamina | cotton
Pamina 102 Vanilla with cotton finish colour b-131 (1 cm wide)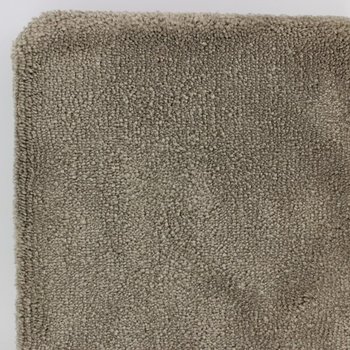 tamino | volume
Tamino 159 Silt with volume finish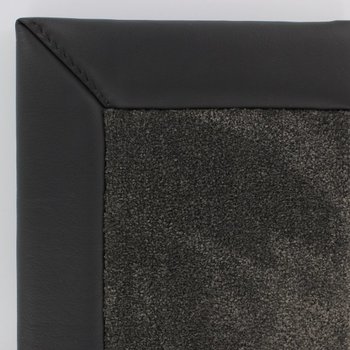 vanity | leather
Vanity 189 Elephant with leather finish lp-0185 (5 cm wide)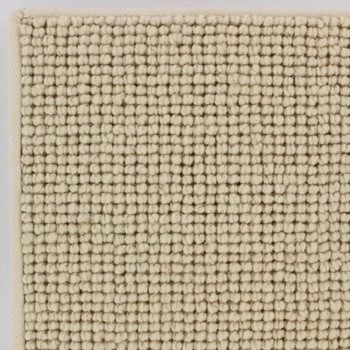 burford bridge | cotton
Burford Bridge 112 Ecru with cotton finish b-14 (1 cm wide)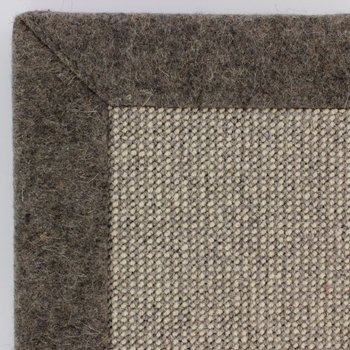 diversity | felt
Diversity 139 Iron Powder with felt finish 922061 (5 cm wide)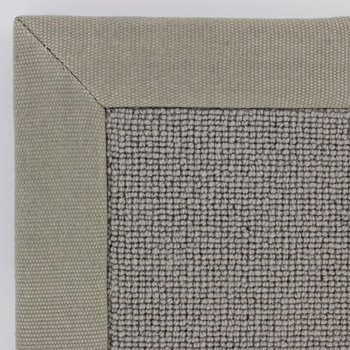 chelsea | linen
Chelsea 229 Cement with linen finish 7047 (5 cm wide)