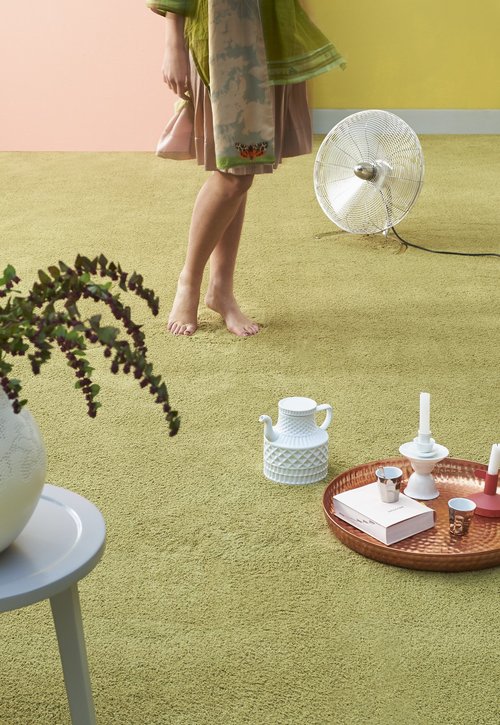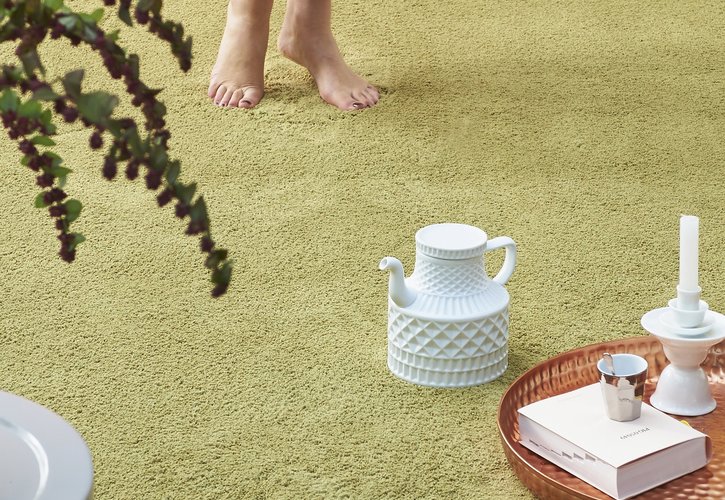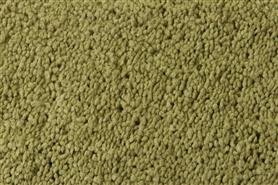 PAMINA
Pamina is the carpet you need to feel. Like the wind through your hair, satin sheets on your skin or the fluffy feathers of a young bird. Pamina is the ultimate softness.

Pamina is available in 13 natural colours, all with a matt finish. Perfect for contemporary interiors. Made from the softest and highest quality polyamide 6.6 Antron® yarn, Pamina receives a special treatment during the production process, creating its unparalleled soft touch.

Upgrade your bed- or living room with Pamina's luxurious softness.
Specifications
| | |
| --- | --- |
| Construction: | Super soft luxury saxony |
| Material: | 100% polyamide 6.6 Antron® |
| Pile weight: | 1250 gr/m2 |
| Backing: | Ceneva Actionbac® |
| Width: | 400 cm |
| Suitability: | 23 heavy domestic use / 31 light commercial use |
Features and benefits

23 - domestic use (heavy)
carpet suitable for intensive domestic use (such as in a home office)

31 - commercial use (moderate)
carpet suitable for light or occasional commercial use

reaction to fire: C fl
reaction to fire ranging from class F (lowest class) to class A (n.a. to carpets; class B is the highest possible class for carpet)

luxury class 5
luxury rating from 1 (lowest) to 5 (highest)

acoustical impact noise
all textile floorcoverings show an excellent impact noise improvement

sound absorption
carpet absorbs sounds and improves indoor acoustics

light fastness
carpet meets the requirements for light-fastness

slip resistance
all textile floorcoverings are slip resistant

underfloor heating
carpet suitable for underfloor heating systems

antistatic
carpet has antistatic properties

antron
highest quality polyamide 6.6 Antron yarn