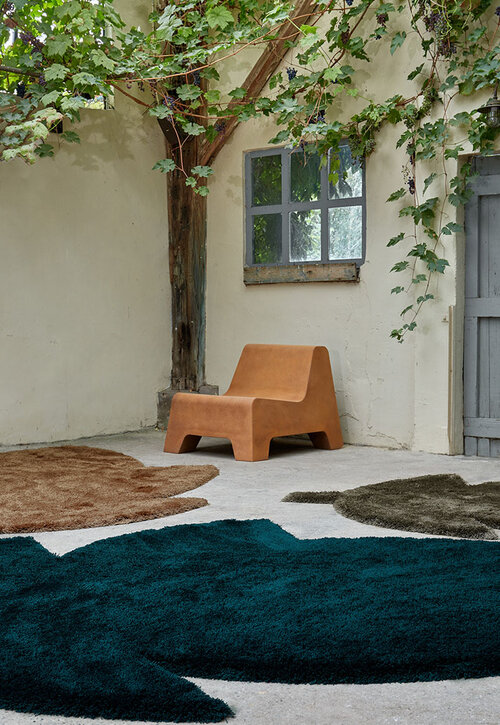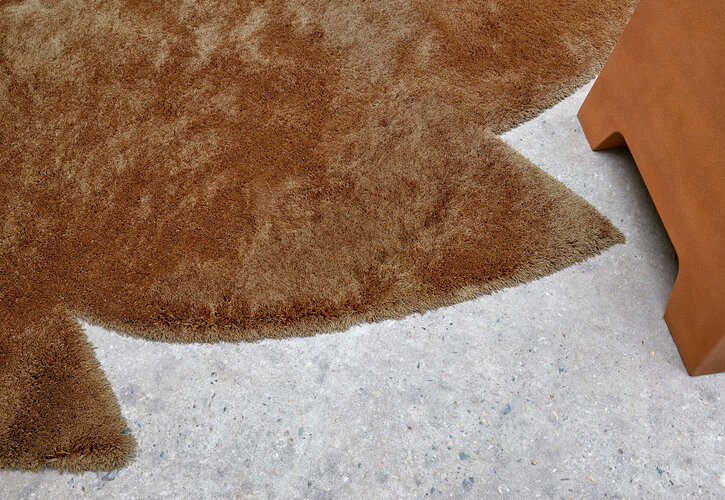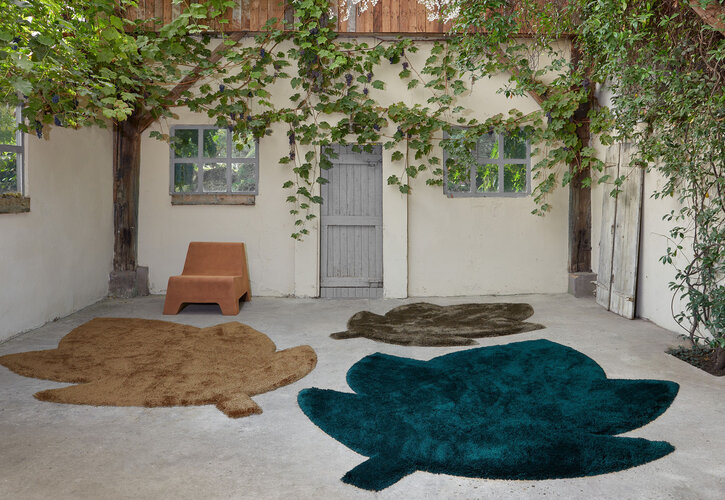 NEXUS
Nexus is an extremely full, luxurious and soft shaggy carpet made of polyester.
Made of yarn with natural softness and perfect maintenance properties.
This new polyester ALLOA product gives any room a comfortable & refine look.
Nexus is also very suitable as wall-to-wall carpet and as a custom-made rug.
Specifications
| | |
| --- | --- |
| Yarn content: | Polyester |
| Backing: | DureBack - PES |
| Pile weight: | 2085 gr/m2 |
| Width: | 400 cm |
| Suitability: | Heavy domestic / general contract |
Features and benefits

23 - domestic use (heavy)
carpet suitable for intensive domestic use (such as in a home office)

32 - commercial use (general)
carpet suitable for medium commercial traffic

reaction to fire: C fl
reaction to fire ranging from class F (lowest class) to class A (n.a. to carpets; class B is the highest possible class for carpet)

luxury class 5
luxury rating from 1 (lowest) to 5 (highest)

acoustical impact noise
all textile floorcoverings show an excellent impact noise improvement

sound absorption
carpet absorbs sounds and improves indoor acoustics

light fastness
carpet meets the requirements for light-fastness

slip resistance
all textile floorcoverings are slip resistant

antistatic
carpet has antistatic properties

castor chairs (continuous)
carpet suitable for continuous use of castor chairs (in e.g. offices)
Designed to recycle
100% recyclable carpet by the use of mono materials.
Support